To keep Hindutva intact, Hindu families should have five kids at least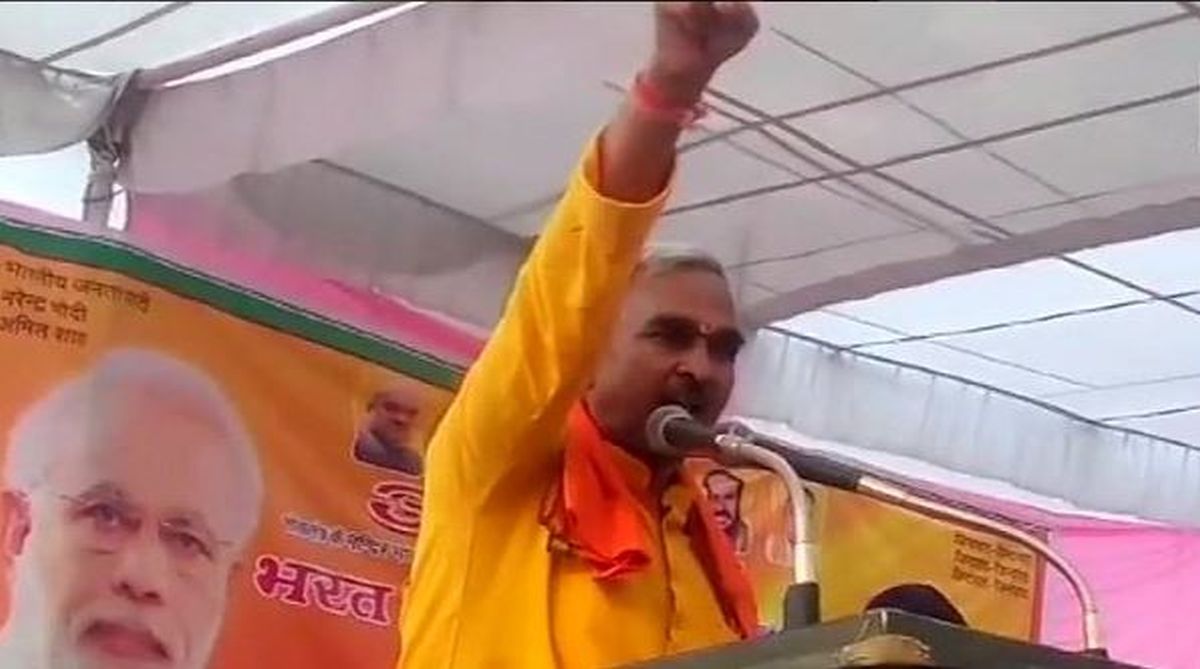 BJP MLA from Bairia district Surendra Singh has once again managed to get several eyebrows raised with his controversial remark.
According to the BJP lawmaker, Hindu couples must have at least five children each to give a boost to Hindu population and Hindutva intact.
"It is the desire of every spiritual leader (mahant) for every couple to have a minimum of five children. This way the population will be under control, and Hindutva would remain intact," ANI quoted Singh as saying.
Recently, Singh had come under fire for saying rape was a "natural pollution", and that even Lord Ram would not have been able to end incidents of rape.
"I can say this with full confidence that even Lord Ram will not be able to prevent such instances. This is natural pollution, which has not left anybody untouched," the BJP lawmaker had said, when he was asked about the rising cases of rape in Uttar Pradesh.
"It is people's responsibility to treat others as their family, as their sisters. We can only control it through values, not the Constitution," he added.
In June, he had shockingly compared the government officials to prostitutes. He had said those in flesh trade always completed their work after taking money, but officials wouldn't complete their assignments even after taking money.
The BJP MLA is known for making controversial statements.
After the recent Kairana Lok Sabha and Noorpur assembly bypolls, he had blamed ministers in the Yogi Adityanath government for the party's humiliating defeat at both places.
He had said if certain ministers were not removed from the state cabinet, the ruling party's downfall in UP was certain.
In the past, Singh had said the 2019 Lok Sabha elections would be an "Islam vs Bhagwan" battle.
https://demokraticfront.com/wp-content/uploads/2018/07/Surendra-Singh.jpg
669
1200
Demokratic Front Bureau
https://demokraticfront.com/wp-content/uploads/2018/05/LogoMakr_7bb8CP.png
Demokratic Front Bureau
2018-07-26 10:17:06
2018-07-26 10:20:17
To keep Hindutva intact, Hindu families should have five kids at least