Iran will end "special privileges" for India: Iranian diplomat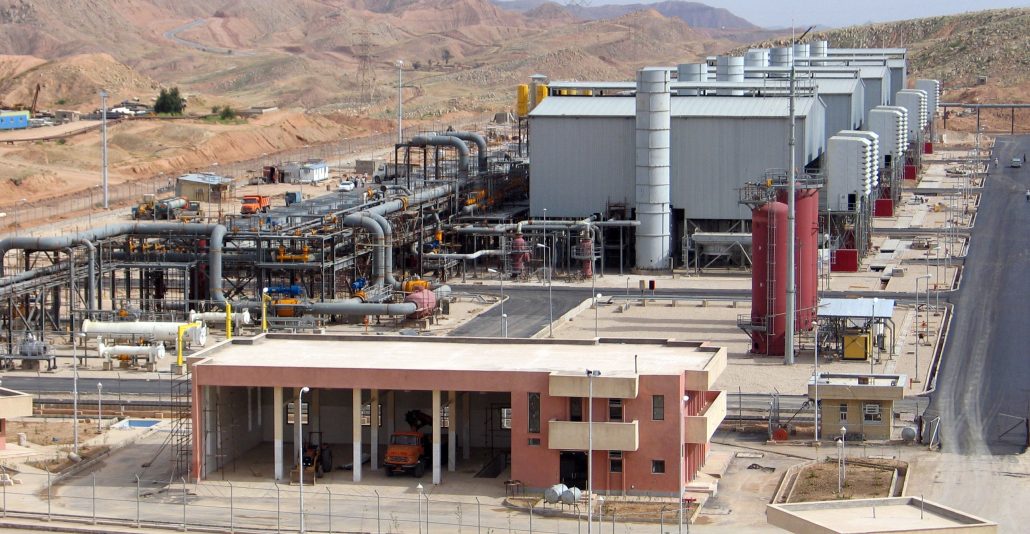 Iran will end "special privileges" for India if New Delhi tried to replace Iranian crude with supplies from Saudi Arabia, Russia, and the United States, said a senior Iranian diplomat in New Delhi on July 10.
Speaking at an event organised by the All India Minorities Front at the Parliament annexe, Massoud Rezvanian Rahaghi said that Iran had tried to help India whenever possible on strategic issues like energy and connectivity, but argued that India's investment promises in the port of Chabahar have not been delivered.
"In previous round of U.S. sanctions between 2012 to 2015, Iran did its best to ensure security of oil supply to India. …However, if India were to replace Iran with countries like Saudi Arabia, Russia, Iraq, U.S. and others for the 10% of its oil demand then it may have to revert to dollar-denominated imports which mean higher CAD and deprivation of all other privileges Iran has offered to India," Mr. Rahaghi said.
The Iranian response comes days after India was asked by the Donald Trump administration to drastically cut down crude supply from Iran. India has not spelt out how it would address the concerns of the U.S. government. The Ministry of External Affairs has maintained that Delhi would consult "all stakeholders" in ensuring energy security.
The Iranian official said that Iran remained an open market for Indian requirements like petroleum, , urea and LNG and Iran understood India's energy requirements.
Mr. Rahaghi also spoke about the impact of U.S. withdrawal from the Iran nuclear deal, also known as Joint Comprehensive Plan of Action (JCPOA), and argued that unilateralism by the U.S. was imposing a heavy cost on the world. He cautioned that a conflict in the Gulf region would "drive up" the price of crude oil and impact growing powers like India and China.
Mr. Rahaghi said that Iran came as a "blessing" to India in New Delhi's quest to access the markets of the emerging economies in the Central Asian region but hinted that Tehran is not satisfied with India's investment levels in the Chabahar port.
"…It's unfortunate that Indian investment promises for expansion of Chabahar port and its connectivity projects have not been accomplished so far, and it is expected that India take immediately necessary measures in this regard if its cooperation and engagement in Chabahar port is really of strategic nature," said the Iranian diplomat.
Iran reserved the right to act in response to U.S. measures. "Iran and Syria are winning against terrorism and some of these forces are now coming to Afghanistan," he said while asking regional powers to remain vigilant of spill over effects from the wars in West Asian region.
https://demokraticfront.com/wp-content/uploads/2018/07/chabaharindia_080717102449.jpg
364
647
Demokratic Front Bureau
https://demokraticfront.com/wp-content/uploads/2018/05/LogoMakr_7bb8CP.png
Demokratic Front Bureau
2018-07-10 14:59:22
2018-07-10 14:59:22
Iran will end "special privileges" for India: Iranian diplomat