Neerav Modi is having only one passport : MEA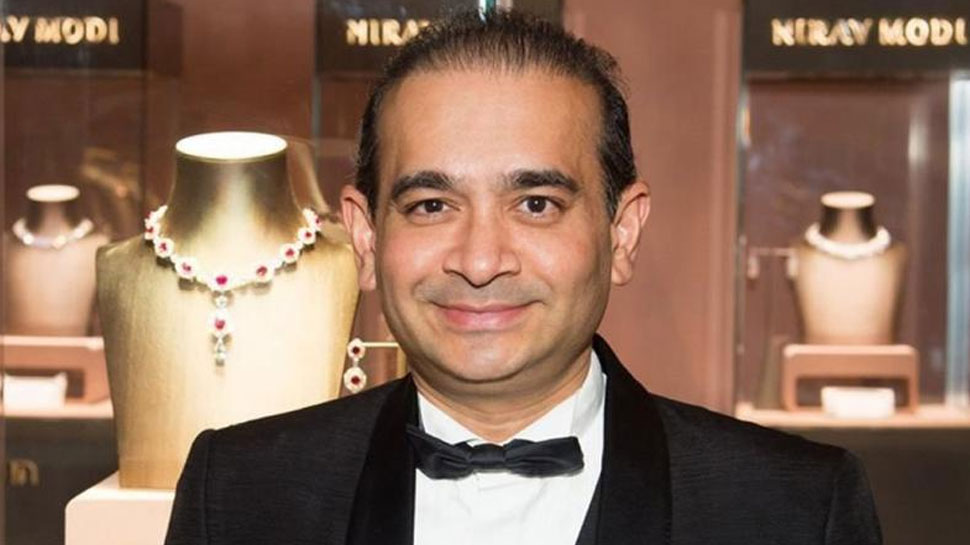 ---
MEA spokesperson Raveesh Kumar sought to put the speculation to rest by stating that every time a fresh passport was issued to Modi, his previous passport was "physically" cancelled
Official sources here said that there's not much the ministry can do until the agencies are able to establish Modi's precise location
---
NEW DELHI: The external affairs ministry broke its silence on Thursday over the issue of Nirav Modi saying that at no stage did the fugitive scamster hold more than one valid passport.
While it has been widely reported that Modi held 6 passports, MEA spokesperson Ravees Kumar sought to put the speculation to rest by stating that every time a fresh passport was issued to Modi, his previous passport was "physically" cancelled.
TOI had first reported on Wednesday that MEA had written to select European countries asking them to help India trace Modi and that the diamond trader held only one valid passport at a time.
Apart from the point about the passport, Kumar made the following 3 points in an official briefing. First, all Indian missions were informed about the revocation of Modi's passport in February and that the Indian envoys conveyed the same to the respective countries they were serving in.
Second, a fresh communication has now been sent to a select group of countries, asking them to help locate Modi and deny him entry into their territory. "We have asked them to inform us if they find him living in their country," said Kumar.
Third, the foreign ministry has so far not received any extradition request for Modi from the agencies involved in investigating the financial fraud case against Modi.
While a Mumbai court this week was reported to have allowed ED to initiate extradition proceedings, the investigating agency has not yet approached MEA for the same. The fact that MEA has written to several countries including Belgium, France and UK suggests that the government is not yet sure about Modi's exact location.
The ministry was compelled to go public with its position after reports emerged, mostly attributed to anonymous sources in investigating agencies, suggesting that MEA had not taken enough follow-up action to strengthen CBI's attempts to track Modi down.
Official sources here said that there's not much the ministry can do until the agencies are able to establish Modi's precise location. The Interpol is yet to issue a Red Corner Notice (RCN) for Modi as it apparently believes that all legal formalities for the same have not yet been completed.
The "diffusion" notice from Interpol, according to senior government sources, is not enough to get western European countries like Belgium, France or UK to detain him.
A "diffusion" is less formal than an RCN and clearly not taken as seriously as the latter. While Interpol "publishes" RCN and also alerts cops all over the world about it, Diffusion is circulated directly by the Interpol nodal agency in a member country to any other member country of its choice or to "the entire Interpol membership" . For Interpol to issue RCN, it's important that all legal requirements are met.
https://demokraticfront.com/wp-content/uploads/2018/06/248401-nirav-modi.jpg
545
970
Demokratic Front Bureau
https://demokraticfront.com/wp-content/uploads/2018/05/LogoMakr_7bb8CP.png
Demokratic Front Bureau
2018-06-29 03:24:04
2018-06-29 03:24:04
Neerav Modi is having only one passport : MEA