Complan and Horlicks sale signals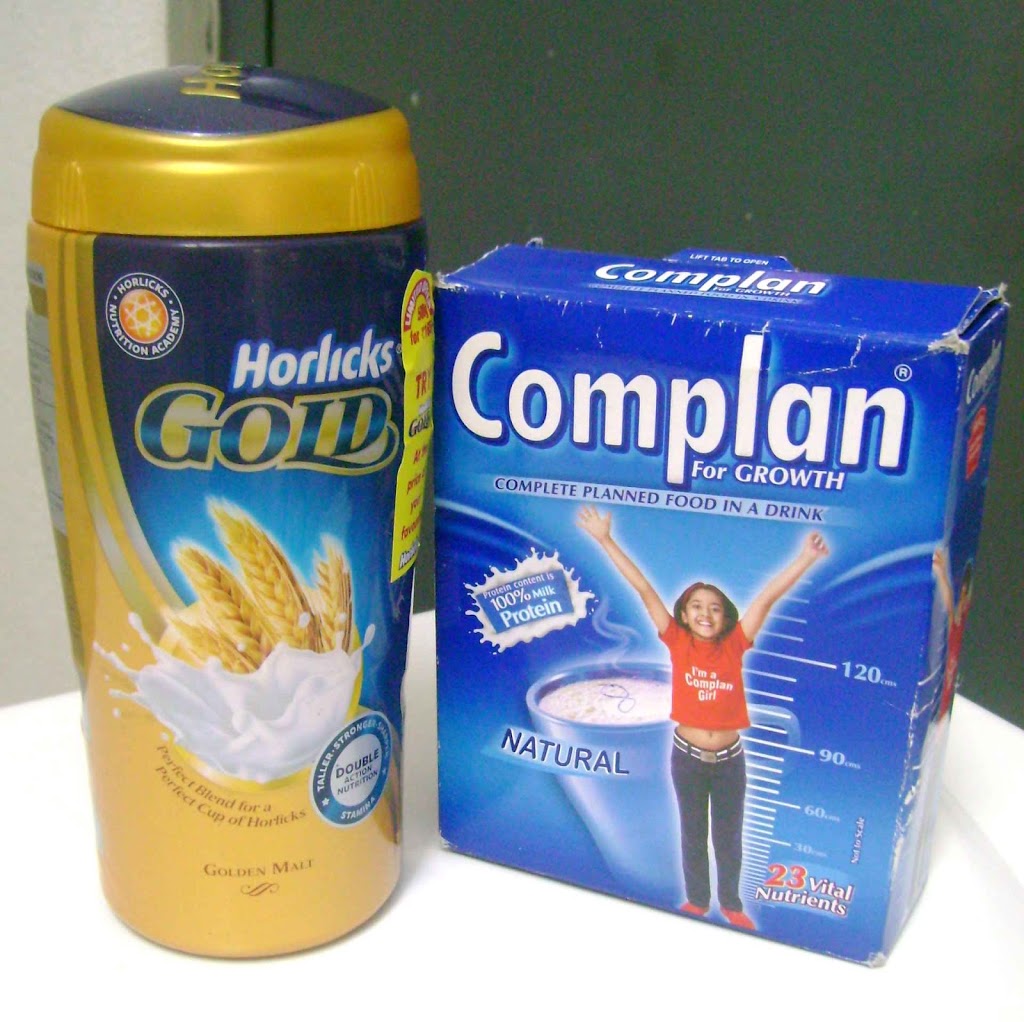 Is India no place for health drinks? First, Horlicks was put on sale by GlaxoSmithKline Plc (GSK) in March. News reports had then speculated Kraft Heinz Co. may bid for it, now it appears Kraft Heinz is planning to sell Complan, according to Bloomberg.
Both companies may have different reasons for the decision, but a common one could be a challenging health drinks market. Growth rates are slowing and competition is stiff.
In 2017, Kraft had recognized a $49 million impairment loss due to continued declines in its nutritional beverages business in India. GSK's annual report also talks about competitive pressure on Horlicks, which competes with the likes of Bournvita and Complan.
Complan being put on sale adds a twist to the Horlicks' deal. The asking price for Complan is $1 billion, while GSK's 72.5% stake in locally listed GSK Consumer Healthcare Ltd alone is valued at $2.9 billion. The sums involved are large, implying a buyer has a lot at stake and will do everything to ensure the investment yields good returns.
If only one brand was sold, there would be one new owner to contend with incumbents. New owners for two different brands mean stiffer competition right off the blocks.
The bigger question is why are companies keen on exiting this market? One reason could be slowing growth. Malt-based drinks— Horlicks and Bournvita are in this category—have seen growth slip from 13.2% in 2014 to 8.6% in 2017, according to Euromonitor International.
Complan is measured in a separate category of supplement nutrition drinks, which includes products such as Ensure. This segment's growth is higher than that of malt-based drinks, though smaller in size. Even here, growth has slowed, from 21.3% in 2014 to 11.5% in 2017.
Forecast compound annual growth in 2017-22 in constant prices is 3.7% for malt-based drinks and 5.6% for supplement nutrition drinks, according to Euromonitor.
Emerging alternatives could explain slower growth, as consumers are opting for products offering added protein, meal replacement or an energy boost, according to Devchandan Mallick, an analyst at Euromonitor. Some consumers are shifting to mixing syrups such as chocolate or vanilla in their milk instead.
Additionally, pharmaceutical companies have stepped up their presence in the consumer nutrition space. That explains why you see variants of Horlicks such as Protein, Growth and Cardia. Consumer goods companies are also now going deep into rural markets to increase sales growth. That requires investments and staying power, as these markets are different from urban ones and will take time to scale up.
All these challenges may explain why owners of big brands are seeking to exit. There is a risk of prospective bidders trying to negotiate lower valuations, if these exits are taken as a question mark on the potential market for these brands.
https://demokraticfront.com/wp-content/uploads/2018/06/DSC08842.jpg
1022
1024
Demokratic Front Bureau
https://demokraticfront.com/wp-content/uploads/2018/05/LogoMakr_7bb8CP.png
Demokratic Front Bureau
2018-06-22 05:20:01
2018-06-22 05:20:15
Complan and Horlicks sale signals