Ms Kochhar may go and Sandeep Bakshi to be Interim head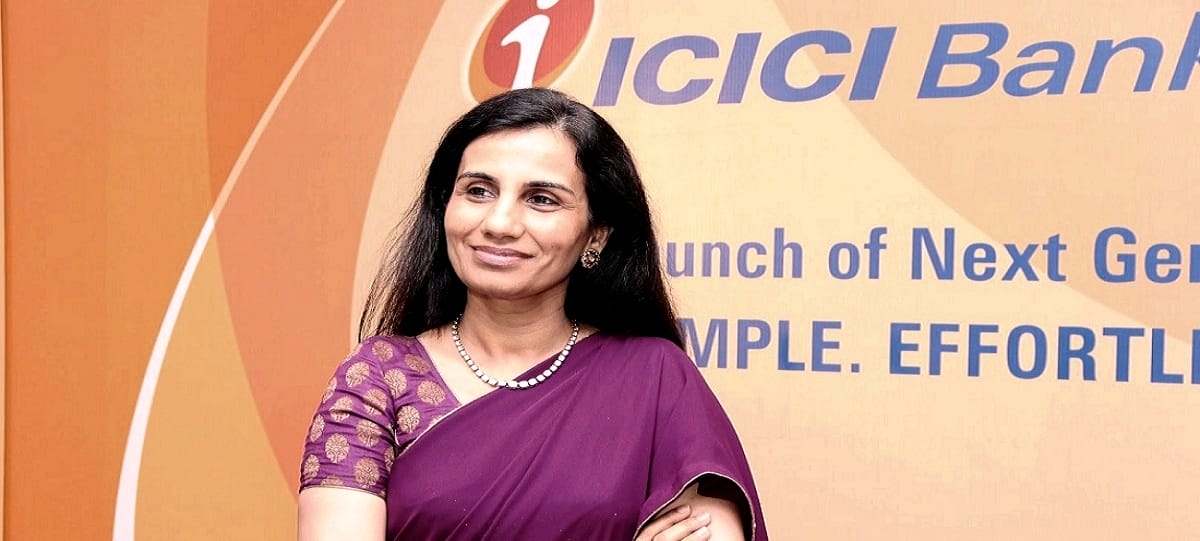 Board members of ICICI Bank are meeting today to decide on the appointment and the scope of the BN Srikrishna panel to look into the allegations of conflicts of interest against chief executive Chanda Kochhar, say sources. The crucial question over Kochhar's continuance as managing director and chief executive till the probe is over may also be addressed today, they said, adding the board will take a decision on it. The decision on appointment of a retired Supreme Court judge and the scope of his work will be taken by the board's sub-committee on corporate governance.
Media reports today said Sandeep Bakshi, who heads the bank's life insurance arm, may be appointed the interim chief executive and sector regulator IRDA has also been told "informally" about the move. Kochhar is on her "annual leave" right now, ICICI Bank had said earlier.
According to sources, she comes to work on a "need basis" during her annual leave and was also present at the board meeting last week when the bank decided to dilute 2 per cent more in ICICI Prudential Life.
It can be noted that last month, the board had constituted an independent external probe panel after more allegations had surfaced against Kochhar violating the bank's code of conduct. Later, media reports said Srikrishna would beheading the probe.
"The scope of enquiry would be comprehensive and will include all relevant matters arising out of and in the course of examination of the facts and wherever warranted, use of forensics/e-mail reviews and record statements of relevant personnel, etc," the bank had said on May 31. The board had on March 28 reposed full faith in Kochhar after allegations of possible conflicts of interest, lack of disclosure and possible quid pro quo first surfaced against Kochhar, following a complaint by an activist.
Even as the board stood by her, details of misdoings emerged in the media, leading to a multi-agency probe against Kochhar by various law enforcement agencies.
The cases under scanner include the bank's Rs. 3,250 crore loan to Videocon Group in 2012 an the involvement of Kochhar family members, including her husband Deepak Kochhar, in first sanctioning the loan and then restructuring the same.
Interim finance minister Piyush Goyal had earlier this month said the law would take its course in the alleged case of nepotism at ICICI Bank, even though it is a good bank with "very robust processes" and there was no cause for concern for any of the stakeholders of ICICI Bank per se. There are also allegations that NuPower  got investments of Rs. 325 crore from Mauritius-based Firstland Holdings, a company owned by Nishant Kanodia, the son-in-law of Essar Group co-founder Ravi Ruia.
https://demokraticfront.com/wp-content/uploads/2018/06/medialtb1Ms.-Chanda-Kochhar-MD-CEO-ICICI-Bank.jpg
541
1200
Demokratic Front Bureau
https://demokraticfront.com/wp-content/uploads/2018/05/LogoMakr_7bb8CP.png
Demokratic Front Bureau
2018-06-18 12:48:07
2018-06-18 12:48:07
Ms Kochhar may go and Sandeep Bakshi to be Interim head