India will pitch for "responsible" crude pricing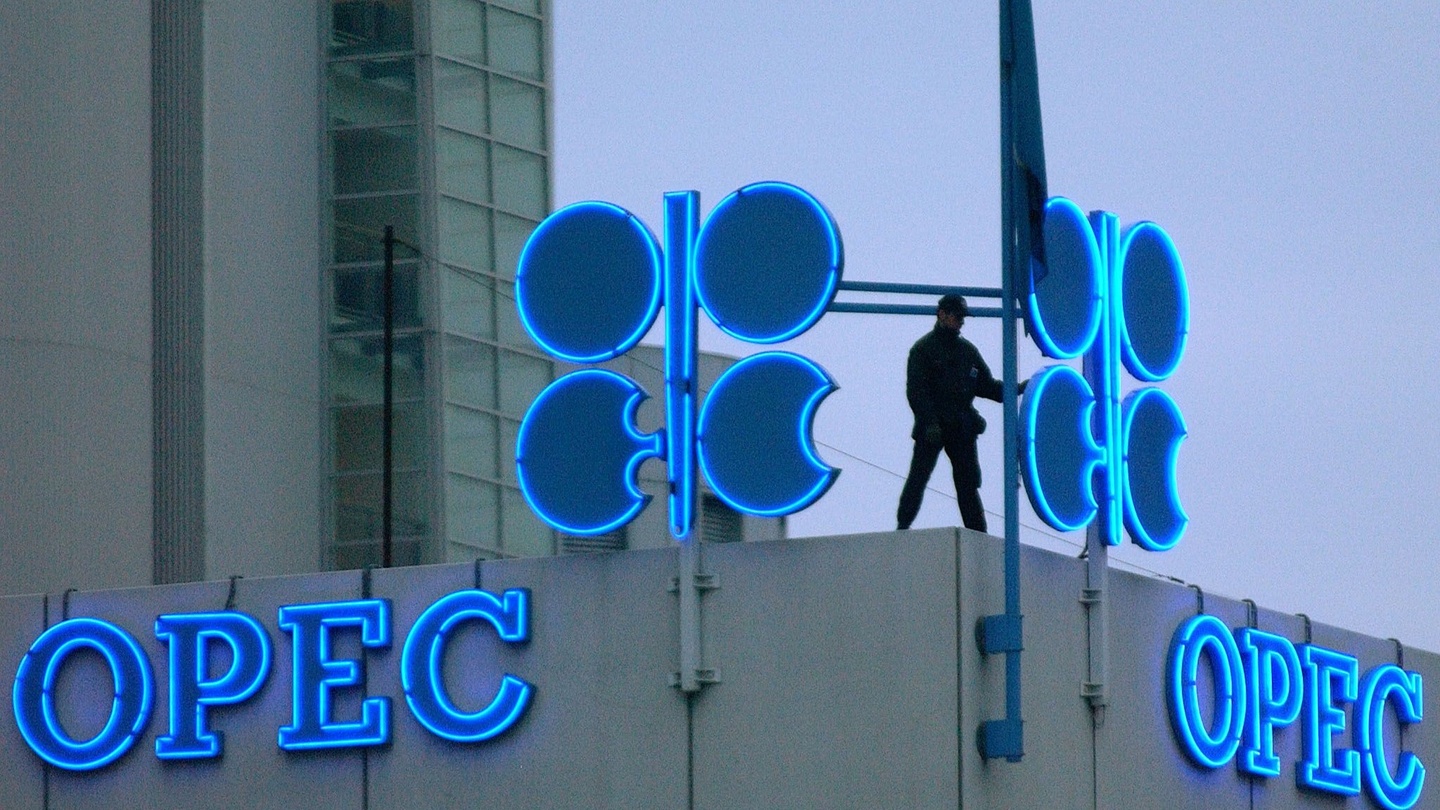 India will pitch for "responsible" crude pricing at the upcoming conference organised by oil producers' cartel OPEC, Union minister Dharmendra Pradhan said on Monday.
On the rising oil prices in the country, the minister assured that the government would leave no stone unturned to keep these products within the reach of the common man.
"There will be an OPEC conference in Vienna on June 22 … whenever we have met OPEC members, we have told them that crude oil prices should be controlled, reasonable, responsible and should meet demand. We will raise this issue there," the oil minister told reporters here at a CII conference.
Retail prices of petrol and diesel are currently at Rs 75 a litre and Rs 68 a litre amid the global surge in crude prices.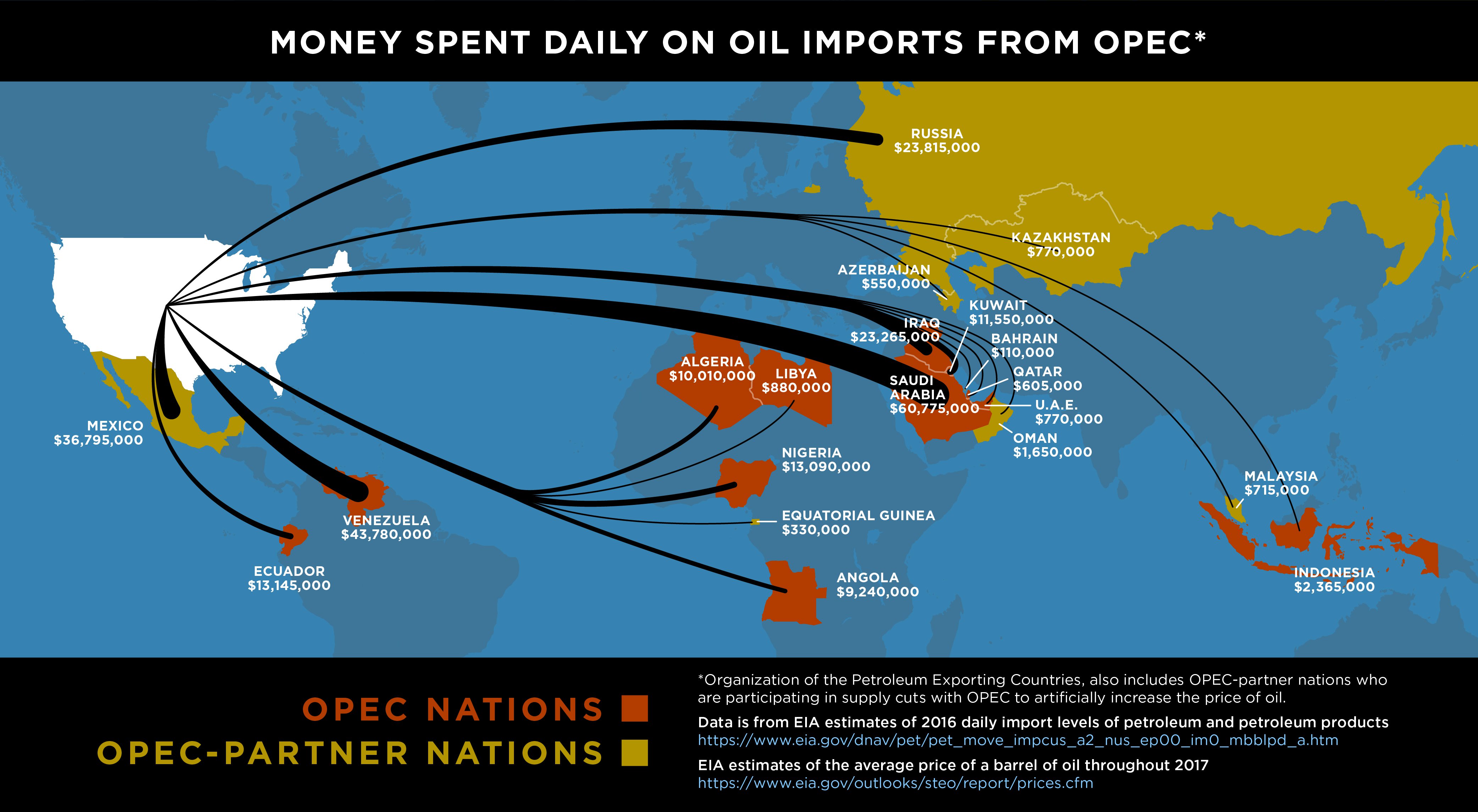 "There was a time when oil producing countries were playing a lead role. We do not want crude at $25 per barrel. But oil price should not be out of reach. "Why should the price go beyond $55 to 60 per barrel. India is consistent on that. Today's oil prices are pinching us and creating problem for us. We will raise this issue in OPEC conference," he said.
He said if the Oil and Petroleum Exporting Countries (OPEC) do not price the crude responsibly then we would push hard for electric vehicles, renewables and bio fuels.
"We will not keep the prices of petroleum out of the poor people's reach. We will do whatever is required for that," he said.
About former finance minister P Chidambaram's claim that petrol prices can be cut by Rs 25 per litre, Pradhan said: "If Chidambaram has some morality then he should speak truth to the nation."
"In their UPA tenure, they had put burden of debt in the form of oil bonds on our economy. We are paying principal and interest both on that. That is an irresponsible comment."
https://demokraticfront.com/wp-content/uploads/2018/06/opecoil.jpg
400
600
Demokratic Front Bureau
https://demokraticfront.com/wp-content/uploads/2018/05/LogoMakr_7bb8CP.png
Demokratic Front Bureau
2018-06-18 14:10:03
2018-06-18 14:10:03
India will pitch for "responsible" crude pricing