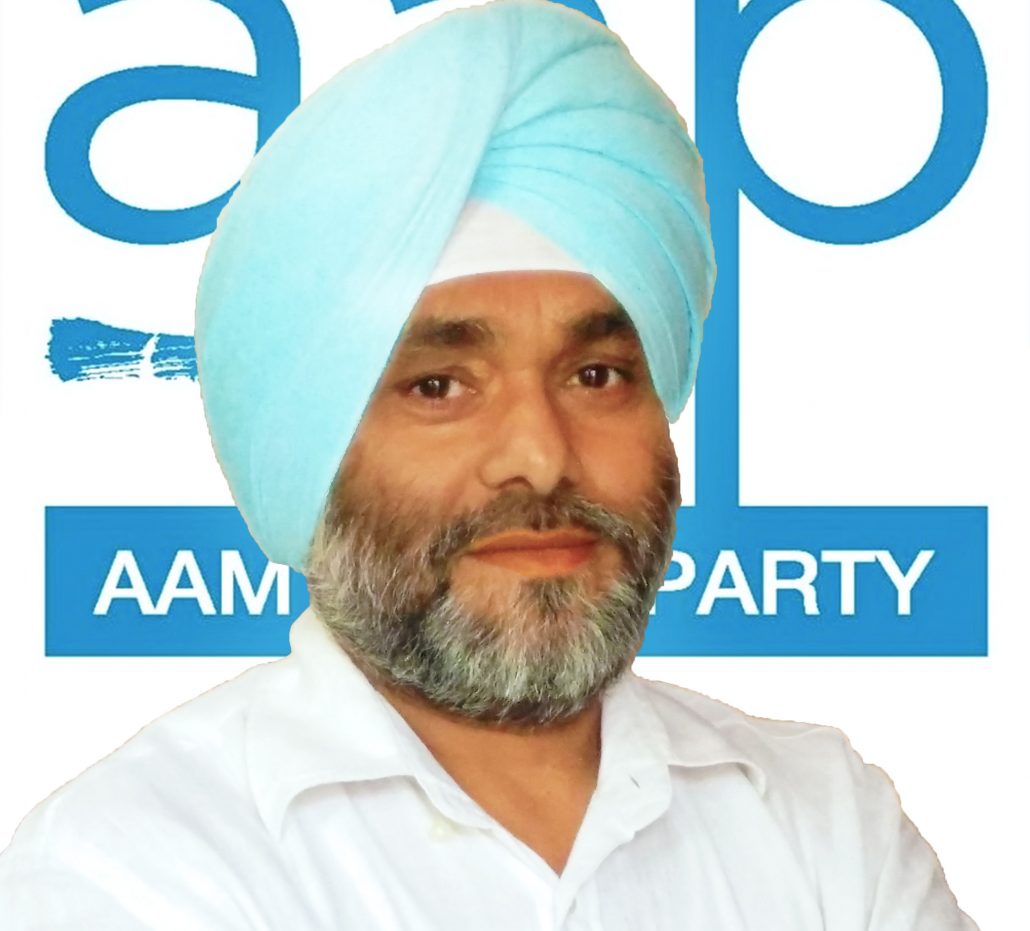 Chandigarh, 09th June
A delegation led by Shiromani Akali Dal president Sukhbir Singh Badal and Harsimrat Kaur Badal met Prime Minister Narendra Modi. 'While the meeting was held to discuss various issues like crop support prices, exemption of GST on 'Langar', loan relief for farmers etc, the delegation forgot to discuss about issues of the scheduled castes community in Punjab. There was not a single topic of concern relating to the plight of the SC community in Punjab, which has the highest population of scheduled castes in India.' said Paramjit Singh Kainth, President of the National Scheduled Castes Alliance, a socio-political organization championing the cause of the scheduled castes community in Punjab.
"Most of the schemes relating to the improvement in the social, economic, political condition of the scheduled castes are governed by the Centre government currently led by Prime Minister Narendra Modi's BJP party. The Central Government provides impetus to schemes like post-matric scholarship, Scheduled Castes Sub Plan (SCSP), Stand-up India etc and while all these schemes have been brought to improve the condition of the scheduled castes community, these rarely have been implemented properly by various state governments and sometimes misgoverned by the central government due to political reasons." said Kainth.
"Shiromani Akali Dal has actively alleged that the current Congress government's performance has been dismal in all fronts but their own attitude towards one of the largest community in Punjab has been disappointing to say the least. There was an opportunity to highlight the ongoing political and social crisis relating to the Scheduled Castes community in Punjab and also through the PM, the delegation could have raised the concern over the implementation of the various schemes for the development of the community in the State but as has been the case always, these political parties only become the champions for the plight of the scheduled castes when the elections are near." alleged Kainth.
Lakhs and thousands of students from the community are suffering currently due to the delay in dispensing the post-matric scholarship as the State government is not actively pursuing the Centre to release the corpus for the scheme.
The National Scheduled Castes Alliance further demanded that the 3 MLA's from Adampur, Banga and Phillaur who belong to the scheduled community should condemn the attitude of their leadership. They should resign from the party and so should the other leaders from the Akali-Dal BJP alliance who belong from the scheduled castes community.
https://demokraticfront.com/wp-content/uploads/2018/06/Paramjit-Singh-Kainth-photo.jpg
2286
2528
Demokratic Front Bureau
https://demokraticfront.com/wp-content/uploads/2018/05/LogoMakr_7bb8CP.png
Demokratic Front Bureau
2018-06-09 14:34:06
2018-06-09 14:34:06
Delegation of Akali Dal ignored the plight of SC's in Punjab while meeting PM – Kainth