India to assist 'SHAHTOOT' project despite Taliban threat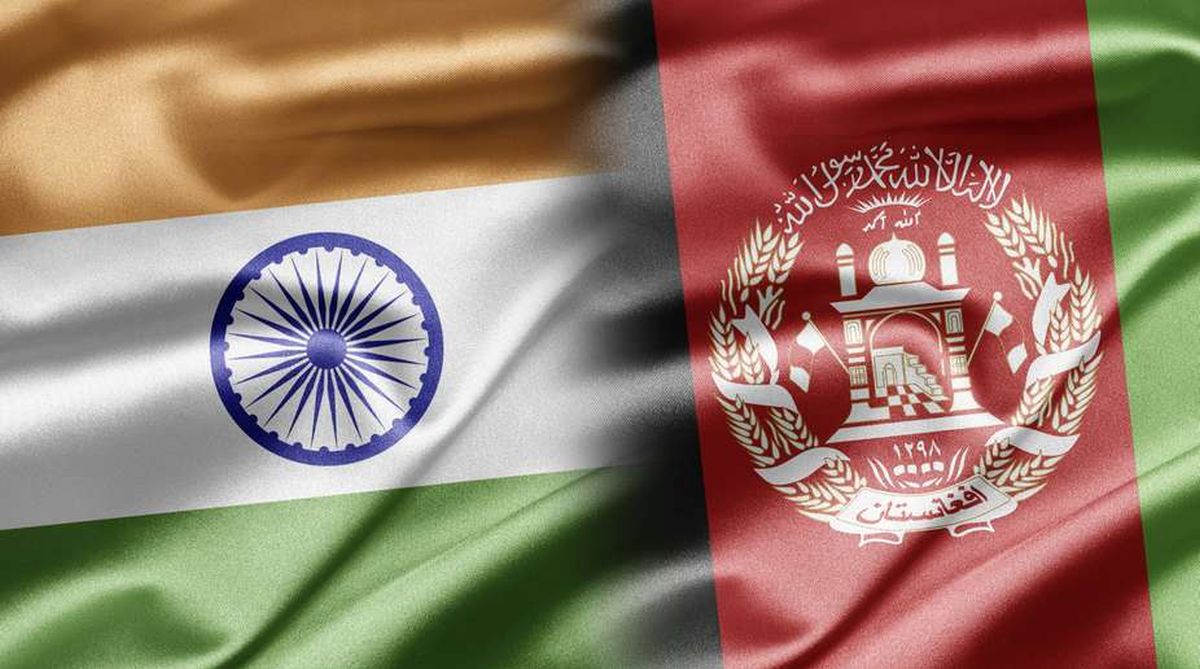 ---
Once completed, the dam will hold 146 million cubic meters of potable water for two million people in Kabul and irrigation water for 400,000 acres of land
---
Despite the growing threat from the Taliban, India has decided to assist Afghanistan in building another key project, the Shahtoot Dam, that will provide drinking and irrigation water to the residents of Kabul.
Informed sources said work on the World Bank-funded project could start as early as next month. Officials from India and Afghanistan recently met in New Delhi and discussed the broad contours of the project. Foreign Secretary Vijay Gokhale, during his visit to Kabul in February, had indicated to the Afghan side India preparedness to build the dam.
A feasibility study of the project was finalised in 2012 and the Afghan authorities were now working on the issue of land acquisition. Once this issue had been sorted out satisfactorily, the construction phase would begin.
India has in the past also built India-Afghanistan Friendship Dam, called the Salma Dam. The estimated cost of the Shahtoot Dam will be about $236 million and the project would be completed in three years.
New Delhi's decision comes at a time when there are concerns in the Indian establishment over the violence unleashed by the Taliban in the war-ravaged country. Reports received by New Delhi suggest that more than half of area of the Khak-e-Jabbar district, which is just 45 KM from Kabul, is under militants' control.
The Taliban is believed to have a presence in 40 out of 60 villages of Khak-e-Jabbar district. The militant outfit has also warned residents to compel their family members serving in military or civil organs to quit their jobs.
However, New Delhi is unruffled by the upsurge in violence in Afghanistan. "We are determined to assist Afghanistan in every possible manner to enable it to stand on its feet…we continue vigorously with all our developmental activities in Afghanistan for the benefit of the Afghans,'' sources said.
Once completed, the dam will hold 146 million cubic meters of potable water for two million people in Kabul and irrigation water for over 400,000 acres of land.
Afghanistan's National Disaster Management Authority (ANDMA) had recently warned that underground water reserves in Kabul would dry up within the next 10 years amid an increasing demand and the overuse of water in the capital city.
Observers say India's decision to construct the Shahtoot Dam would greatly annoy Pakistan, which has vehemently opposed any role for New Delhi in the battle-scarred country.
The Pakistan Economy Watch recently said that Islamabad must lessen its dependence on arch-rivals India and Afghanistan for water by constructing dams and water reservoirs. Pakistan apprehends that projects like the Shahtoot Dam will skew the flow of Kabul River into Pakistan, thus triggering a water crisis in the country.
https://demokraticfront.com/wp-content/uploads/2018/07/India-Afghanistan.jpg
669
1200
Demokratic Front Bureau
https://demokraticfront.com/wp-content/uploads/2018/05/LogoMakr_7bb8CP.png
Demokratic Front Bureau
2018-07-21 13:59:33
2018-07-21 13:59:33
India to assist 'SHAHTOOT' project despite Taliban threat