Shiv Sena will abstain from the Motion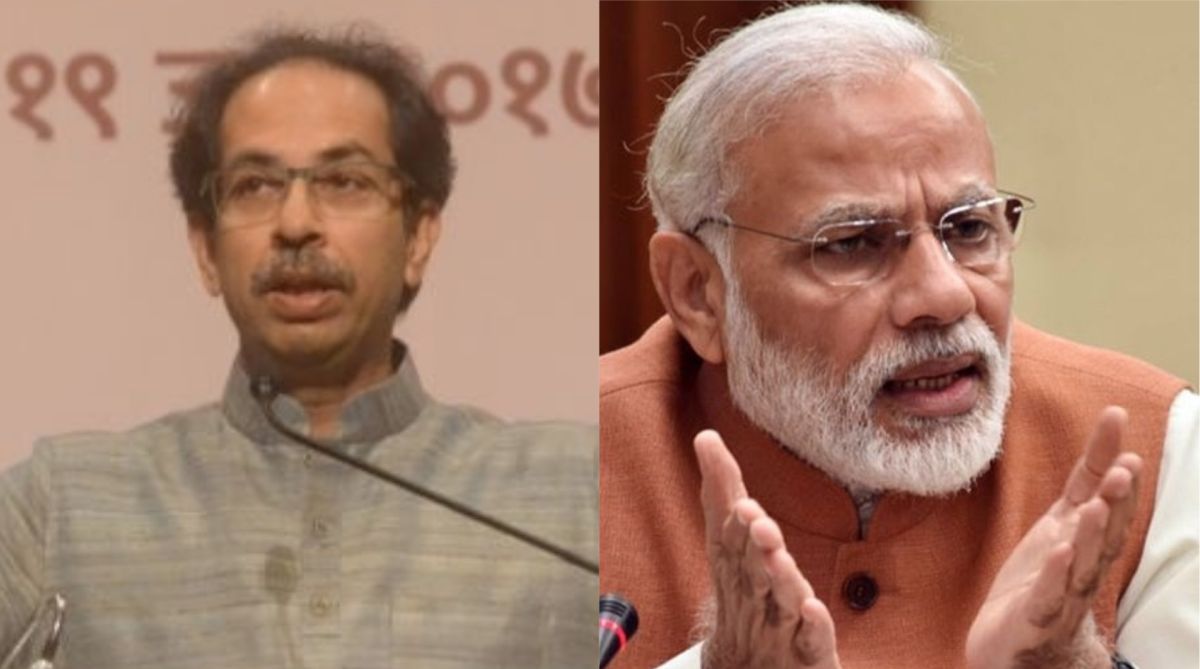 In an interesting turn of events, Shiv Sena MPs have decided not to attend the Lok Sabha on Friday where a debate on no-confidence motion against the Narendra Modi government is underway and a voting will be taken up later in the day.
This comes as a huge setback for the BJP, a day after it almost seemed to have garnered the support of the warring NDA ally.
Earlier on Thursday, Shiv Sena had issued a whip to its MPs to be present and vote in favour of the government.
"We will support the BJP. A formal announcement may be made by this evening," a source close to Shiv Sena chief Uddhav Thackeray had said.
Hours after issuing the whip, the Sena shifted its stance and said party chief Uddhav Thackeray had asked his party MPs to remain in Delhi and a final decision on supporting the Modi government would be taken on Friday morning before the debate started.
As of Thursday, in the 545-member (including the Speaker) Lok Sabha, the NDA had 311 members, including 273 of the BJP, four of SAD, 18 of Shiv Sena, six of LJP, three of RLSP, two of JD-U, two of Apna Dal, and one each of All India N R Congress, SDF and NDPP.
Following Friday's development, the BJP will lose 18 MPs of Shiv Sena taking the number down to 293.
However, the no-confidence motion moved by the Opposition does not pose a threat to the government as NDA enjoys absolute majority in the House. The majority mark is 268.
Meanwhile, the Biju Janata Dal (BJD) members walked out of the Lok Sabha on Friday as the House began its debate on a no-confidence motion against the government.
On the first day of the Monsoon Session, Lok Sabha Speaker Sumitra Mahajan had admitted the motion moved by the Opposition including the Congress and former BJP ally TDP.
TDP chief N Chandrababu Naidu had sought the support of other parties for the motion, citing the NDA government's "non-fulfilment of the promise" in granting special status to his state.
Apart from TDP, the notice of no-confidence had also been given by members of the Congress, NCP, RSP and CPI-M. AIMIM member Asaduddin Owaisi.
Top leaders of the BJP and the Opposition, including Congress president Rahul Gandhi, will take part in the debate that will conclude with a reply from Prime Minister Narendra Modi.
https://demokraticfront.com/wp-content/uploads/2018/07/modi-thak.jpg
669
1200
Demokratic Front Bureau
https://demokraticfront.com/wp-content/uploads/2018/05/LogoMakr_7bb8CP.png
Demokratic Front Bureau
2018-07-20 10:50:41
2018-07-20 10:50:41
Shiv Sena will abstain from the Motion