These 10 rules of Railway changed from 1st July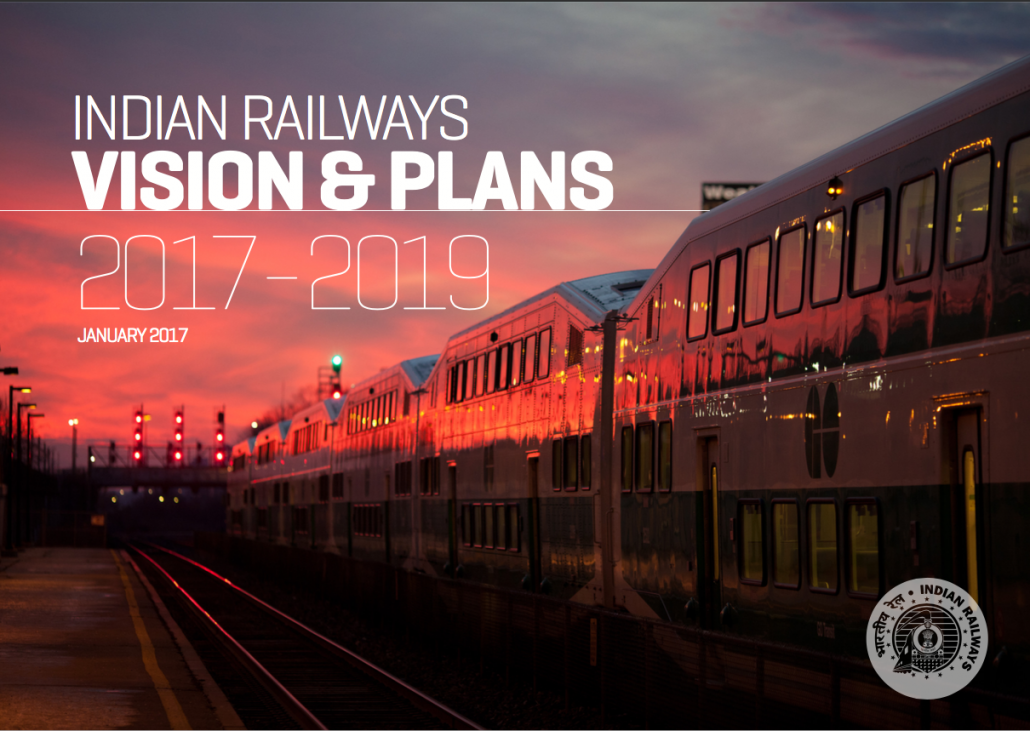 * 1 *) The waiting list will end. Facility to run from the railway side will be provided with confirmed tickets for the passengers in the trains.
* 2 *) After the cancellation of Tatkal ticket from July 1, 50 percent of the amount will be refunded.
* 3 *) From July 1, there has been a change in the rules of the instant ticket. Tickets will be booked for AC coach from 10 am to 11 am, while sleeper coaches will be booked from 11 am to 12 pm.
* 4 *) From 1 July, the facility of paperless ticketing is being started in the capital and centenary trains. After this facility, there will be no paper ticket in the Centenary and Capital Trains, but tickets will be sent to your mobile.
* 5 *) Ticketing facility is going to start soon in Railway Overseas Languages. Till now, tickets get tickets in Hindi and English, but after the new website, tickets can now be booked in different languages.
* 6 *) There is always a fight for the ticket in the railway. In this way, the number of coaches will be increased from 1st July to Century and in the capital trains.
* 7 *) In order to provide better facilities in trains during the crowds, there is a plan to introduce alternative train adjustment system, facilitate train start and drive duplicate of important trains.
* 8 *) Railway Ministry will run a facility train on July 1, on the lines of Rajdhani, Shatabdi, Duronto and Mail-Express trains.
* 9 *) From July 1, the railway is going to shut down the premium trains completely.
* 10 *) Facilities will be refund of 50 percent rent on ticket withdrawal in trains. Apart from this, 100 rupees on AC-2, 90 rupees on AC-3, 60 rupees per tripper on sleeper.
Issued in public interest
* Feeling anxious in the train *, the railway station will wake up when the station arrives ….
You will be able to activate the backup call-destination alert facility on your PNR by calling 139.
Before commuters traveling in the night at the train, before the departure station, the railway has started the Wakeup Call-Destination Alert facility.
➡ * What's the destination alert *
> This feature has been named * Destination Alert *.
> Activating the facility will alert the mobile even before the destination station arrives.
> To activate the feature
* After typing * Alert *
* PNR number * to be typed
And have to send on 139.
> Call * 139 *.
Choose the language after calling
And then dial 7.
* After dialing 7, dial PNR number *. After this the service will be activated
> This feature has been named * Wakeup Call *.
गी Mobile bell will ring until the receipt
Activating this service will cause a mobile bell before the station arrives.
This bell will ring until you receive the phone. On receipt of the phone, the passenger will be informed that the station is about to arrive.
https://demokraticfront.com/wp-content/uploads/2018/06/images-17.jpg
149
339
Demokratic Front Bureau
https://demokraticfront.com/wp-content/uploads/2018/05/LogoMakr_7bb8CP.png
Demokratic Front Bureau
2018-06-29 13:46:42
2018-06-29 13:46:42
These 10 rules of Railway changed from 1st July