TAKE CARE AND HAVE FUN THIS RAINY SEASON  

Sarika 
After bearing the extreme heat of sun in summer days monsoon comes as the song of relief. Monsoon season is just amazing season to enjoy, but for some things do not turn out good as during this season they tend to lose out their natural glow. The main reason for disaster of skin is humidity but you need not to worry we definitely care for you.
We want to share some tips which will rejuvenate the skin and weather will envy the beautiful you.
CLEANSING AT LEAST TWICE A DAY
Cleanse your face at least twice a day to reduce pores and removing excessive oil and dust. Remember avoid using harsh face wash rather its good to use homemade face washes made of pineapple, lemon, curd, honey, milk.
MILD SCRUB
Use any homemade mild scrub to get rid of dead skin.
TONE UP
Toning up skin is must in every season, you must not use alcohol based tones, you can tone up the slin using rose water, kewra ,mint, tulsi, neem etc, just crush any of these and add the paste to the boiling water , cool and preserve in refrigerator.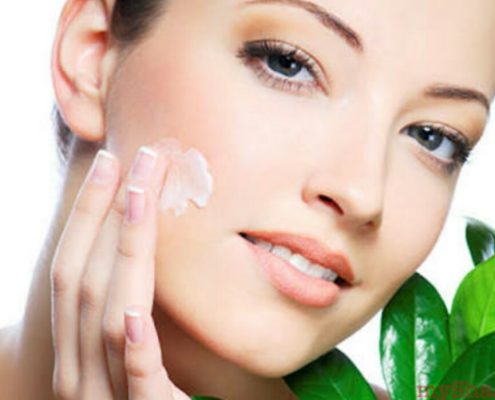 MOISTURIZE
Rain turns your skin  dry so light moisturizer is needed.
DRINK LOT OF WATER
Keep yourself hydrated during this season as sweating robs us of required hydration during the season.
MINIMAL MAKEUP
Avoid make up as far as possible unless it is must. Use water proof make up. Don't use layers of base instead use soufflé.
LOOSE COTTON DRESSES
Cotton allows our skin to breath. Sweating doesn't causes itching when we wear cotton clothes.
Use Essential oils in your beauty bath they will rejuvenate the skin.
USE HOME MADE FACE PACKS
Make your own homemade face packs using kitchen ingredients
For all skin types
BANANA GREEN TEA PACK
Take
1 ripe Banana
1 tbs Green Tea
Now mash the banana and green tea in a mixer and apply on your neck and face and leave for 20 minutes and wash with cold water.
2 BESAN PACK
You need
besan (gram Flour)
1 lemon
1tbs green tea
Make a paste and apply for 15 minutes and wash with cold water.
Remember don't rub or you may damage your facial tissues resulting in dry and damaged skin.
Rub Ice on your face
Wrap an ice cube in a cloth and gently rub on your face it provides cooling sensation to skin and controls sweat. Never use ice directly.
AVOID FACIALS AND BLEACHES
As the skin is sometimes already itchy the facial and bleaches may bring more harm during this season.
BE DIET CONCIOUS
Use all the fruits and veggies in your diet, especially anti oxidant fruits they protect the skin from UV rays.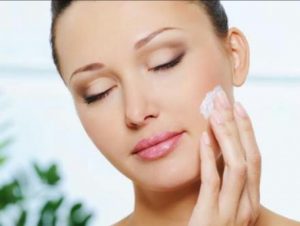 Now you are free of all the skin worries during monsoon
Drench and
Enjoy rain
HAPPY MONSOON
https://demokraticfront.com/wp-content/uploads/2018/06/skin-care-in-monsoon-1540x537-carousel.jpg
537
1540
Demokratic Front Bureau
https://demokraticfront.com/wp-content/uploads/2018/05/LogoMakr_7bb8CP.png
Demokratic Front Bureau
2018-06-22 16:16:04
2018-06-22 16:16:04
TAKE CARE AND HAVE FUN THIS RAINY SEASON