Chandimandir Cantonment alarmed by rise in theft cases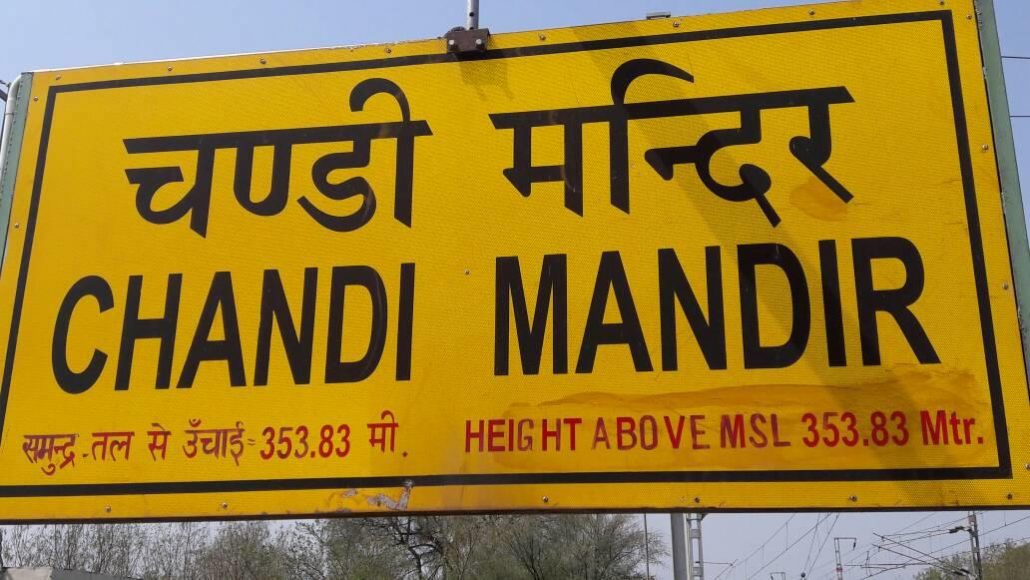 The Chandimandir Cantonment, headquarters of the Western Command, is considered one of the most important Army installations in the country, but of late it has come under a threat of another kind —theft. Four burglaries have been reported at the heavily-guarded military installation abutting Panchkula since March.
The latest case was reported on Sunday evening, when Naik Rinku (29) returned home from a family outing at Chhatbir Zoo to find the locks of his house's front door broken and all rooms ransacked. Rinku, who lives in Sector E of the cantonment, claims to have lost Rs 2,500 and gold bangles worth Rs 1.28 lakh in the theft.
While roads of all cantonments were thrown open on May 23, thefts have taken place at Chandimandir before this also. The rise in thefts is expected to raise eyebrows as such Army installations are usually considered safe when it comes to crime. In Naik Rinku's case, the family left home around 12.30pm and the theft had been committed by the time they returned around 5pm.
The valuables had been kept in an almirah in his bedroom, and the thieves had broken its locks open to get to the valuables. Except for the gold and cash, all electronics were untouched. Before this, thieves broke into a CSD canteen at the cantonment at night. At that time, the thieves decamped with costly cosmetics and did not steal anything else.
As there are restrictions on cops investigating into crimes committed at the Army base, no accused have been identified in any of the cases.
The station house officer (SHO) of Chandimandir police station, inspector Suresh Kumar, said he had sought a meeting with the Army officer concerned to discuss the "serious matter". "But I have not got a reply from cantonment officials so far," he said.
Before the May 23 theft at the CSD canteen, a luxury bicycle of a Colonel-rank officer at the cantonment was stolen on April 9. The theft took place near the CSD canteen. On March 26, three houses were burgled in Sector-E and Sector-D of the cantonment.
A case under sections 454 (house-trespass to commit offence punishable with imprisonment) and 380 (theft in dwelling house) of the Indian Penal Code(IPC) has been registered at Chandimandir police station in connection with theft at Naik Rinku's house. Assistant sub-inspector (ASI) Dhoom Singh, the investigation officer, said they were carrying out an investigation. However, no accused has been identified yet.
https://demokraticfront.com/wp-content/uploads/2018/06/img20170523wa0019108783.jpg
581
1032
Demokratic Front Bureau
https://demokraticfront.com/wp-content/uploads/2018/05/LogoMakr_7bb8CP.png
Demokratic Front Bureau
2018-06-22 04:45:42
2018-06-22 05:21:25
Chandimandir Cantonment alarmed by rise in theft cases