Residents of Himachal Pradesh are Lacking in Financial Literacy : RBI, Shimla Regional Director Amaranth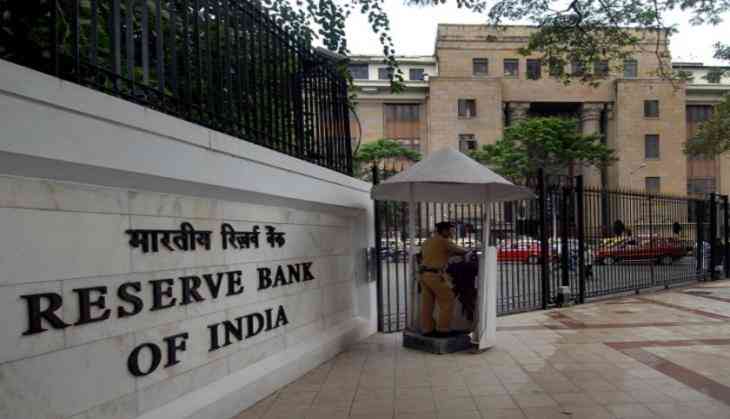 The residents of Himachal Pradesh are lacking in financial literacy, which is below the national average.
Reserve Bank of India (RBI), Shimla Regional Director Amaranth speaking about the ongoing financial literacy week that began on Monday said, "Financial literacy of Himachal Pradesh was 16 per cent, which is below against the national average of 24 per cent."
The findings have been revealed by the National Centre for Financial Education (NCFE), working under Securities and Exchange Board of India (SEBI) that had conducted a survey across the country, he added.
According to the NCFE study the financial literacy of Goa was 50 per cent, Kerala being the highly literate state (84 per cent) in India has the second highest level of financial literacy which was 36 per cent.
The states like Manipur, Gujarat also has high financial literacy at 36 per cent and 33 per cent respectively.
Besides, HP other states like Chandigarh, Mizoram, Bihar, Nagaland, Sikkim, Odisha, Arunachal Pradesh, Uttar Pradesh, Punjab, Jharkhand, Maharashtra have the lowest level of financial literacy which is below 20 per cent.
The RBI as an initiative under 'Project Financial Literacy' has taken up the task of disseminating information about the basic banking concepts to the various target groups from various walks of life including rural and urban people, school and college students.
Amarnath said that with the recent digitisation having secured a vital role, it has become all the more imperative for 'consumer protection' which has been adopted as the theme this year for financial literacy.
The objective is to create awareness among the consumers of financial services about their rights, responsibilities, good practices to be followed in banking transactions for safe digital banking experience and resolution mechanism in a fast changing digital financial landscape, he added.
During the financial literacy week focus will be on four related themes that includes know your liability for unauthorised electronic banking transaction, banking ombudsman (an easy mechanism for complaints redressal), good practices for a safe digital banking experience, risk and return for which content has been developed by RBI.
He said that there have been numerous complaints where people got defrauded by someone claiming to be from Bank or RBI and asking for customers personal details like card numbers One Time Passwords, expiry date and other details.
Awareness will be disseminated to the target groups besides the RBI official website, with the help of banks, local government agencies, school and colleges through brouchers, pamphlets.
https://demokraticfront.com/wp-content/uploads/2018/06/RBI_116073_730x419-m.jpg
419
730
Demokratic Front Bureau
https://demokraticfront.com/wp-content/uploads/2018/05/LogoMakr_7bb8CP.png
Demokratic Front Bureau
2018-06-16 08:03:45
2018-06-16 08:03:45
Residents of Himachal Pradesh are Lacking in Financial Literacy : RBI, Shimla Regional Director Amaranth