5 states are not Supporting PMMVY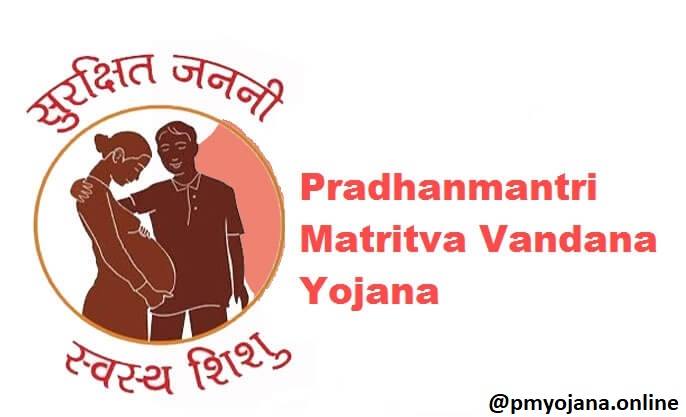 The Union government's conditional cash transfer scheme for pregnant and lactating mothers is yet to find takers from states that account for more than a fifth of the total beneficiaries.
According to officials from the Ministry of Women and Child Development, in the last one year since its rollout, the Centre has disbursed Rs 673 crore to 23.6 lakh beneficiaries under the Pradhan Mantri Matritva Vandana Yojana (PMMVY). However, Tamil Nadu, Telangana, Odisha, West Bengal, and Assam have not taken the benefit of the funds from the central scheme, said officials.
Many of these states have refused the money as they have their own state schemes that offer higher sums and have a more universal coverage.
Union government officials state that the non-cooperation of these states could result in the Centre being held legally accountable for not covering all states as required of it under National Food Security Act (NFSA), 2013. "Some of these states are not doing their job since they have their own schemes which are very CM- driven or are staying out for political reasons. These states together account for 23 per cent of beneficiaries. After much convincing, Tamil Nadu and Telangana have agreed to come on board by June-end," said the official, adding that these states might use the central funds in addition to their own funds disbursed under the state schemes.
Prime Minister Narendra Modi announced in December 2016 that all pregnant and lactating women would be given Rs 6000 under the scheme.
As against this, several states that have had their own versions of the scheme pay much more and cover two live births. Odisha government's conditional cash transfer maternity benefit scheme Mamata covers two live births. Tamil Nadu's pre-existing Muthulakshmi Reddy Maternity Assistance Scheme already pays Rs 12,000, double the amount paid by the Centre, covers two live births and has been proven to have had a positive effect on reducing the maternal and infant mortality ratio. The amount is likely to be enhanced to Rs 18000 with an infusion of Rs 6000 per beneficiary from the central scheme.
https://demokraticfront.com/wp-content/uploads/2018/06/pradhan-mantri-matritva-vandana-yojana.jpg
417
686
Demokratic Front Bureau
https://demokraticfront.com/wp-content/uploads/2018/05/LogoMakr_7bb8CP.png
Demokratic Front Bureau
2018-06-12 03:43:55
2018-06-12 03:43:55
5 states are not Supporting PMMVY