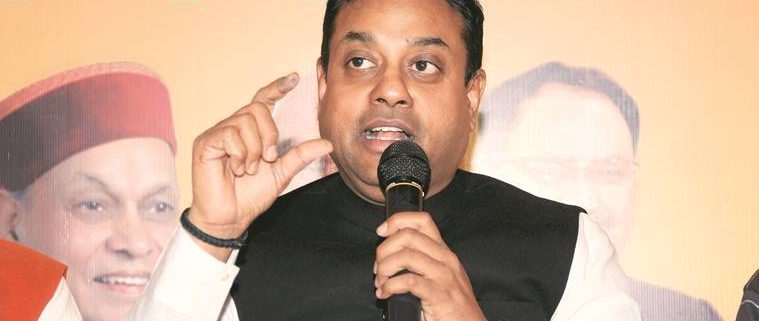 RaGa's Mansarovar in Italy: Sambit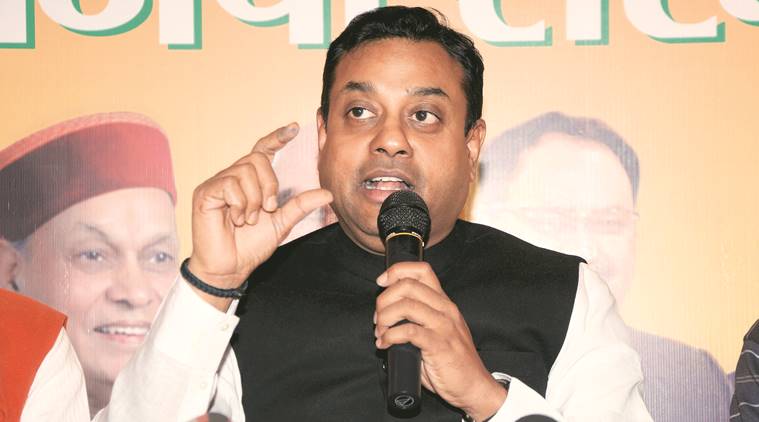 The BJP took a swipe at Karnataka Chief Minister H D Kumaraswamy today, saying he was the "chief manager (CM)" of the Congress's ATM in the state and that he was lying prostrate at the feet of the Gandhi family.
The saffron party's attack on the JD(S) leader came after the latter's comments in Bengaluru yesterday that he was at the mercy of the Congress and not the people of Karnataka as his government had not received the full mandate, which his party had sought in the recently held Assembly election in the state.
"Nothing can be sadder than this. This is absolutely demeaning to the democratic fabric of the country and akin to an abuse of India's democracy," BJP spokesperson Sambit Patra told reporters here.
He described the current situation as a fallout of the Congress-JD(S) alliance's mockery of the popular mandate in the southern state for petty political interests.
The BJP had emerged as the single-largest party in the Karnataka Assembly election by bagging 104 of the 222 seats that went to the polls, but fell short of a majority, allowing the Congress and the JD(S) to join hands and form government in the state.
Patra alleged that for the Congress, Karnataka was its ATM and it had found a chief manager in Kumaraswamy, while the government in the southern state would be run from Janpath — a reference to the residential address of former Congress chief Sonia Gandhi.
"The Congress has found a new manager for its ATM in Karnataka. We can say this after his (Kumaraswamy's) statement. People are asking who is their chief minister," the BJP spokesperson said.
Referring to Prime Minister Narendra Modi's words, he said for the BJP, the country was family, while for the Congress, the "first family" of the party was the country.
"Kumaraswamy is lying prostrate at the feet of a family," Patra said.
He added that former prime minister Manmohan Singh used to blame the compulsions of coalition politics in the face of allegations of corruption in his government and said there was a feeling of deja vu in Karnataka.
Patra also claimed that various opposition parties were not accepting Congress president Rahul Gandhi as the leader of an anti-BJP coalition.
To a question, the BJP leader claimed that the saffron party would form the next government in Odisha, where Assembly polls will be held simultaneously with the Lok Sabha election in 2019.
https://demokraticfront.com/wp-content/uploads/2018/05/sambit-patra-759.jpg
422
759
Demokratic Front Bureau
https://demokraticfront.com/wp-content/uploads/2018/05/LogoMakr_7bb8CP.png
Demokratic Front Bureau
2018-05-28 11:01:41
2018-05-28 11:02:00
RaGa's Mansarovar in Italy: Sambit