Yogi sprees projects worth Rs 500 Bn.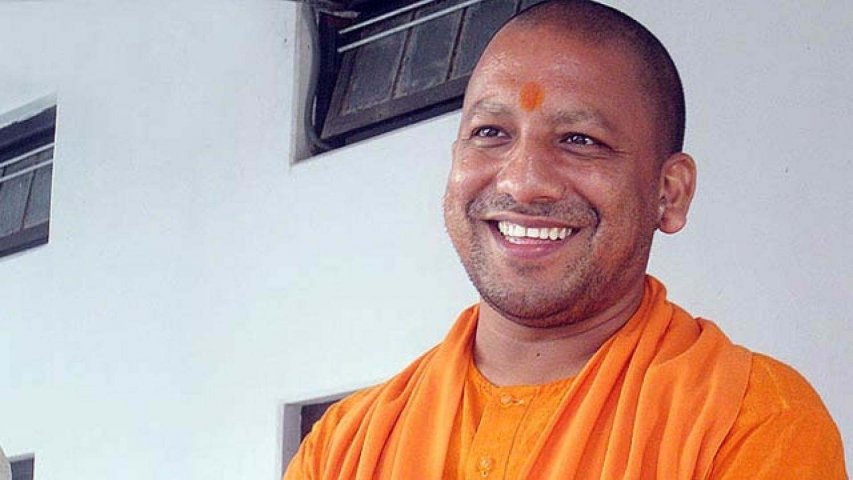 The Yogi Adityanath government in Uttar Pradesh is gearing up to host an investment spree next month to mark the launch of projects totalling about Rs 500 billion.
These projects are proposed to be set up by top Indian corporate houses, including Reliance Industries Limited (RIL), Adani, Birla, Essel, Infosys, World Trade Center, Metro Cash & Carry, TCS, ACC Cement, Intex, Nature Fresh, PayTM etc. These projects numbering about 80 pertain to different sectors, including infrastructure, services, manufacturing etc, UP industry minister Satish Mahana said in Lucknow on Wednesday.
The government has sought the time of prime minister Narendra Modi to grace the 'ground breaking' ceremony for these mega projects proposed to be set up in different districts.
These projects totalling Rs 500 billion are part of the Rs 4.68 trillion worth of investment proposals that the Adityanath government had netted during UP Investment Summit 2018 held in Lucknow on 21-22 February. The Summit was inaugurated by PM Modi in the presence of top Indian industrialists and industry leaders, including Mukesh Ambani, Gautam Adani, Kumar Mangalam Birla, Subhash Chandra, Anand Mahindra, N Chandrasekaran etc. Modi had even called upon Maharashtra and UP as to who amongst the two states became the first trillion dollar economy in India.
While projects with investment profile of up to Rs 500 million would be launched at the district level, projects with an investment commitment of over Rs 500 million would be launched at the state-level 'groundbreaking' ceremony in Lucknow.
Mahana said the launch ceremony next month would be held on a grand scale to showcase UP as a top investment destination in India, especially after the Adityanath government came to power, which had "instilled confidence among investors" about its proactive policies and corruption-free governance.
Earlier, the government had constituted 4 strategic units under the state industry department to vet the 1,045 investment proposals received at the Investment Summit. The state had planned to launch projects in March-April, however, it got delayed due to issues pertaining to land, clearances etc, UP infrastructure and industrial development commissioner (IIDC) Anup Chandra Pandey said. "We have introduced digital clearance system in Nivesh Mitra."
Over the past weeks, the government had been vetting the investment proposals and checking the financials and another background of private companies to ensure that they were genuine investors and would not falter going forward.
Later, Mahana told Business Standard that the UP government was working towards the maximum conversion of investment proposals to better the national average of 10-12%. "We would be organising similar groundbreaking ceremonies every three months to launch projects."
Meanwhile, other mega projects including Defence Corridor, Purvanchal Expressway and Jewar International Airport are also lined up for being launched in the next few weeks. These three projects total almost Rs 540 billion.
https://demokraticfront.com/wp-content/uploads/2018/05/yogi.jpg
480
853
Demokratic Front Bureau
https://demokraticfront.com/wp-content/uploads/2018/05/LogoMakr_7bb8CP.png
Demokratic Front Bureau
2018-05-23 15:06:16
2018-05-28 14:20:41
Yogi sprees projects worth Rs 500 Bn.