FATF has formally placed the country on the 'grey list' for failing to curb terror funding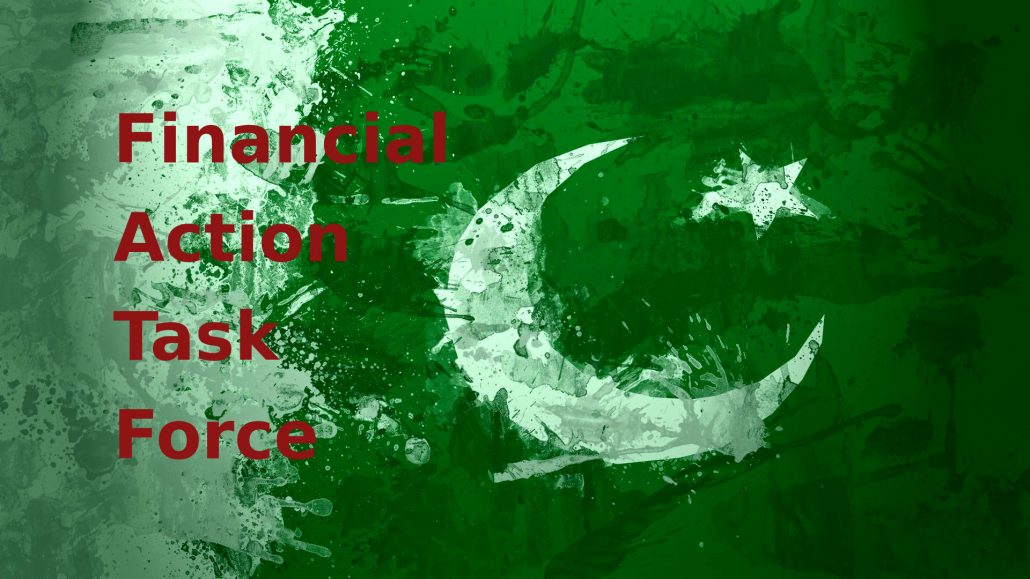 ---
The highly-anticipated decision came on Friday night at the concluding session of the week-long plenary of the anti-terror finance watchdog in Paris
In a major setback for Pakistan ahead of the 25 July general election, the Financial Action Task Force (FATF) has formally placed the country on the 'grey list' for failing to curb terror funding. India promptly welcomed the decision, hoping Pakistan would now address global concerns relating to terrorism emanating from its territory.
The highly-anticipated decision came on Friday night at the concluding session of the week-long plenary of the anti-terror finance watchdog in Paris.
The global body took the decision on the basis of a monitoring report of the International Cooperation Review Group (ICRG). It came despite Islamabad strongly claiming at the meeting that it had made progress in the majority of areas identified as threat by the terror-financing watchdog.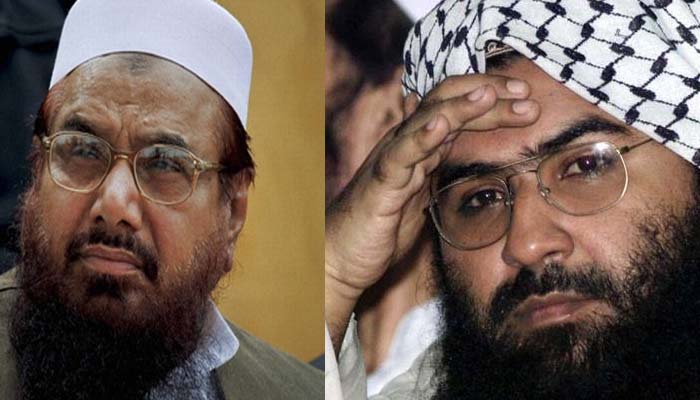 Pakistan, it is learnt, accepted the grey-listing because even its traditional allies like Saudi Arabia, Turkey and China could not defend it at the meeting. If Islamabad fails to comply with the FATF blueprint, it could be even moved to the blacklist next year
Reacting to the development, India hoped Pakistan would comply with the  FATF's action plan in a time-bound manner and take credible measures to deal with terrorism.
"Pakistan has given a high-level political commitment to address the global concerns regarding its implementation of the FATF standards for countering terror financing and anti-money laundering especially in respect of UN designated and internationally proscribed terror entities and individuals,'' External Affairs Ministry spokesperson Raveesh Kumar pointed out.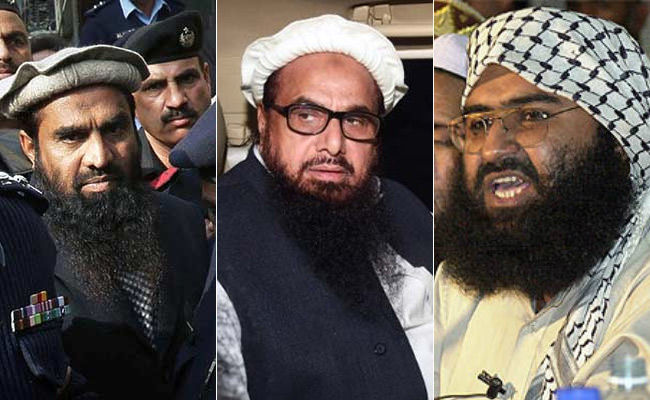 He observed that the freedom and impunity with which designated terrorists like Hafiz Saeed and entities like the Jamaat-ud-Dawaa, Lashkar-e-Taiba and Jaish-e-Mohammed continue to operate in Pakistan was not in keeping with such commitments.
Meanwhile, China, an 'all-weather' ally of Islamabad, declined to comment on Pakistan being placed on the 'grey list' but heaped praise on the country, saying the world should recognise the enormous efforts and sacrifices it had made to combat terrorism.
The FATF asked Pakistan to complete implementation of the action plans expeditiously and within the proposed timeframes, saying it would closely monitor the implementation of those action plans.
The FATF's decision could hurt Pakistan economically as the country runs the risk of being downgraded by multilateral financial institutions. Being on the 'grey list' could also mean that accessing funds from international markets could become tougher for Pakistan.
The ICRG report showed that Pakistan did show progress on some of major areas of concerns. Pakistan Finance Minister Shamshad Akhtar represented the country at the meeting, strongly refuting the allegation of lax supervision of the financial sector.
https://demokraticfront.com/wp-content/uploads/2018/06/Pakistan-placed-in-FATF-Terror-Financing-Watch-list1-1.jpg
1080
1920
Demokratic Front Bureau
https://demokraticfront.com/wp-content/uploads/2018/05/LogoMakr_7bb8CP.png
Demokratic Front Bureau
2018-06-30 12:59:16
2018-06-30 12:59:45
FATF has formally placed the country on the 'grey list' for failing to curb terror funding